In a world where research is held by corporate rule,
only one team has the courage to take a stand…
Free Science for a Better Future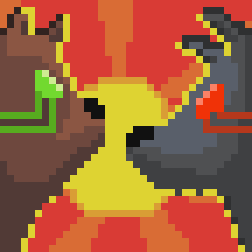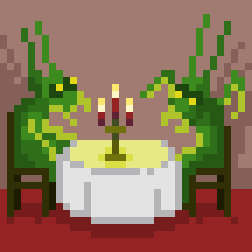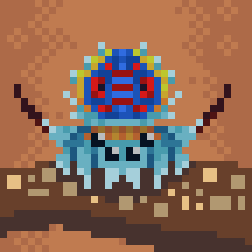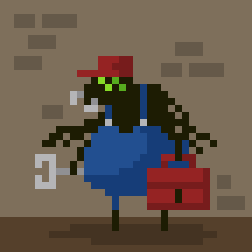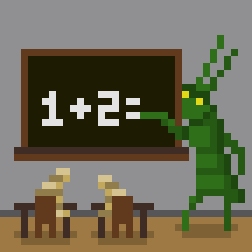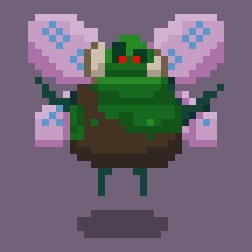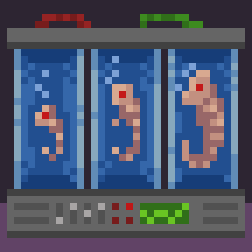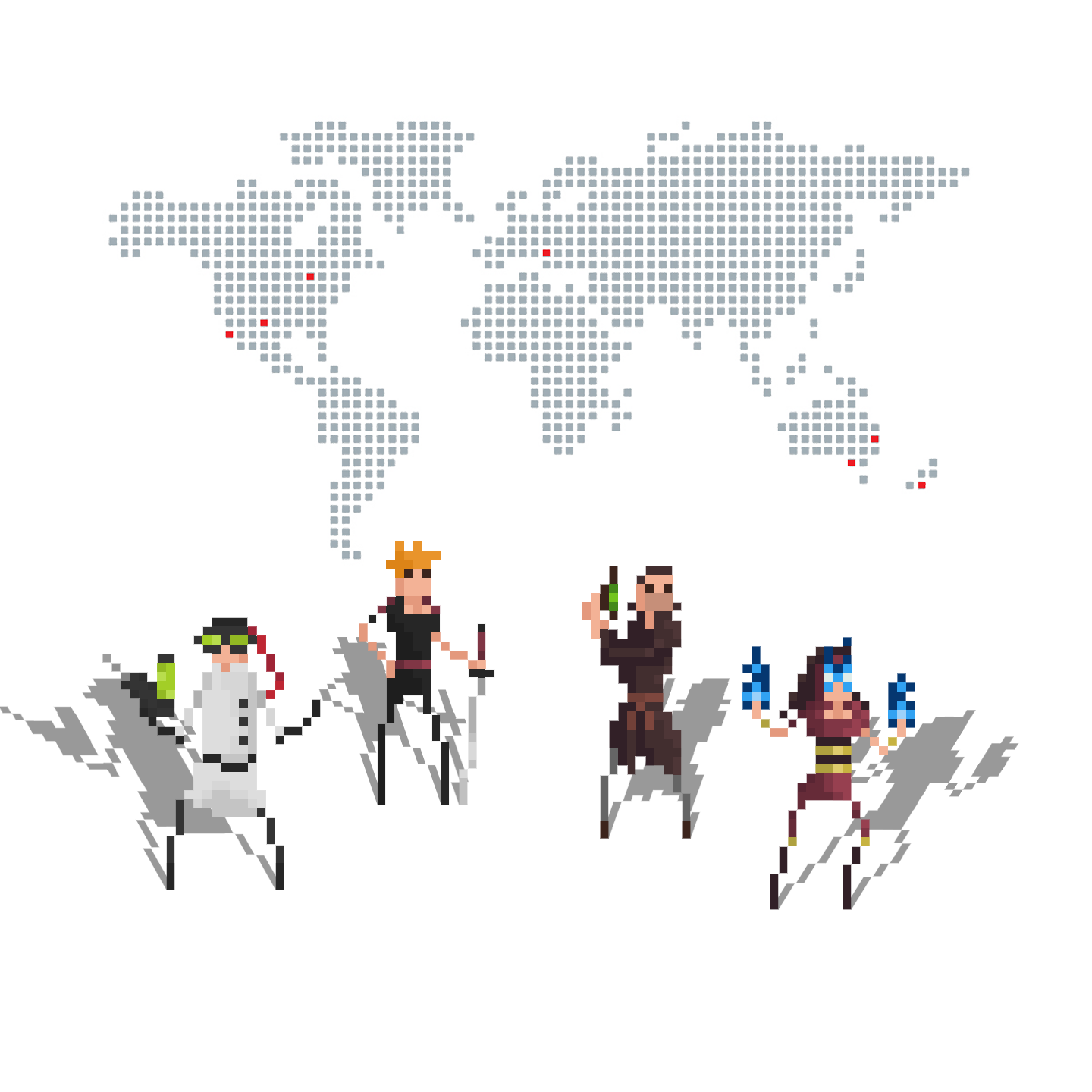 We work locally with teams found globally.
Our team has a diverse set of skills, but sometimes you need outside help. When we do, we have connections all over the world.
The truth can't hide forever.
Press START to Begin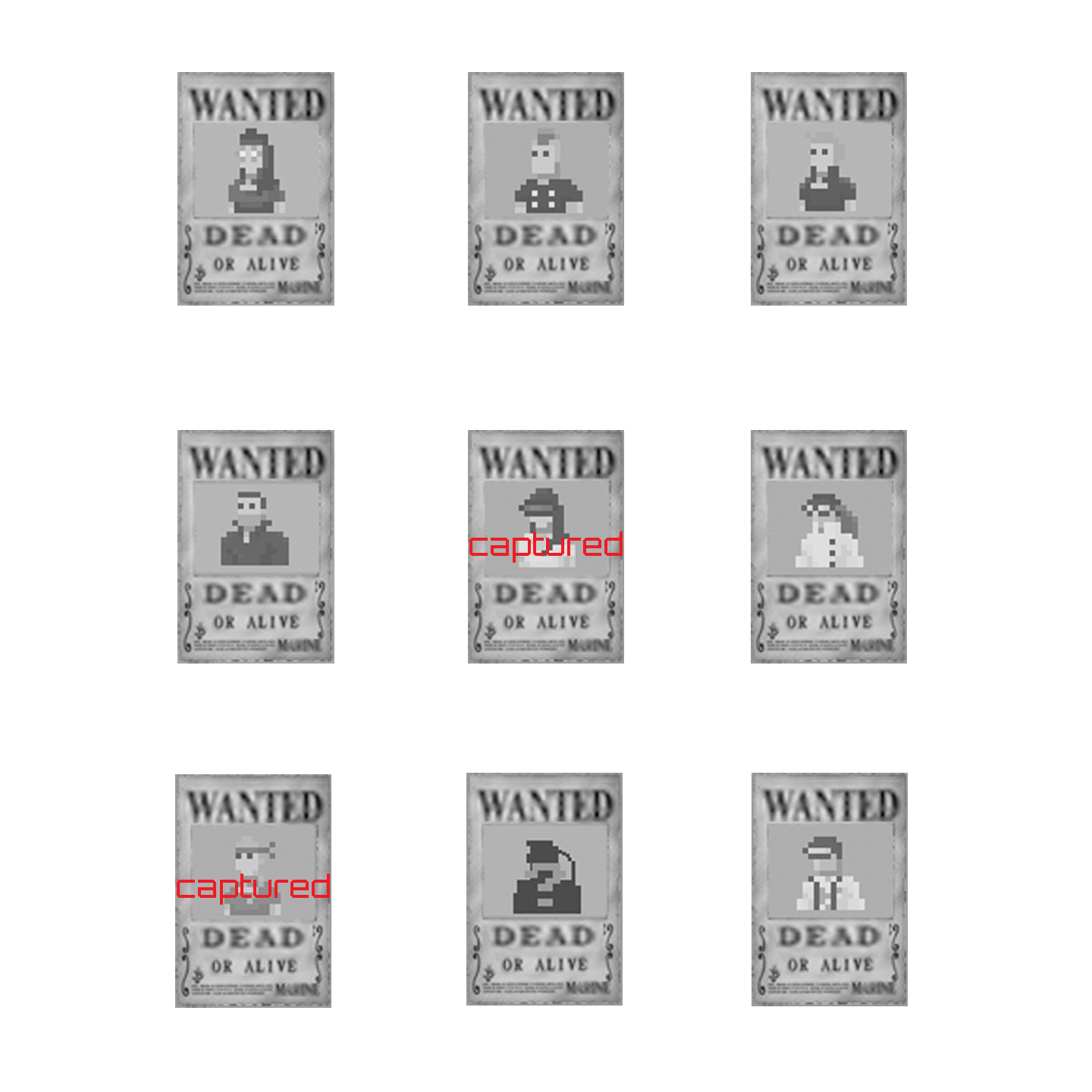 Searching for the truth is not without danger.
We're always in search of new members to save those trapped by the lies.
There's safety in numbers.
Press START to Begin